Shanghai Lisong Industrial Technology Co., Ltd
Leader of thin wall high speed injection molding machine
Shanghai Lisong Industrial Technology Co., Ltd is located in Pudong, Shanghai, China. Our production plant is convenient5-minute drive from Yuyao exit of Hangzhou-Ningbo highway. The existingproduction plant covers an area of 26,000 square meters and is dedicated tohigh-speed precision injection molding machine, injection molding systemcontrol, automation system framework and safety, injection molding artificialintelligence and industrial 4.0 development and its application.
Company to technological innovation as the driving force, by thenational one thousand plan experts leading domestic technology research anddevelopment team, introduction of a batch of worked at HUSKY, KBASE INC, asenior technical talent, lead the company technology innovation and developingfrontier markets. At the same time, relying on Canada's pioneering enterprises,industrial automation control in high speed precision injection moldingequipment automation, factory automation and other fields of the injectionmolding machine application field for injection molding machine from globalcustomers to provide professional system solutions and intelligent automationsolution as a whole
Considerate Service Without Worry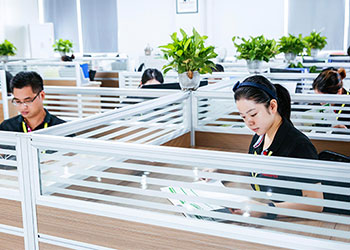 Pre sales Consultation
Wherever you are, domestically or abroad, you can contact us at any time with our online service.Ensure efficient and efficient to provide users with technical advice, business negotiations and other services.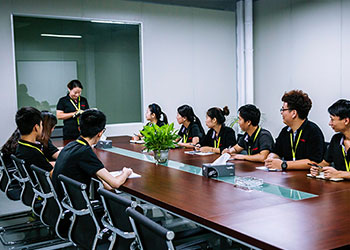 Sales Support
we adhere to the principle of providing each customer specific design solution. Relying on our sales managers' professional knowledge and our services throughout the life cycle of products, thus improving their profit-making capability and realizing sustainable development of our business.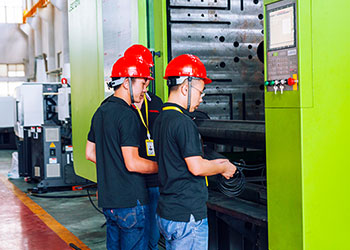 After-sale Service
We have established an after-sales visit team consisting of more than 100 persons. On the one hand, they timely solve the problems that our customers encounter; on the other hand, they collect feedback and improvement recommendations from our customers
Hot News
2021-01-05
High-speed injection molding machines are environmentally friendly,and The high-speed injection molding machine is efficient.
2021-01-05
We are one of the professional China manufacturers work at plastic injection molding machine. With more than 10 years selling and improving, our high speed injection moulding machine is well sold and has good repution both in local market and foreign mark